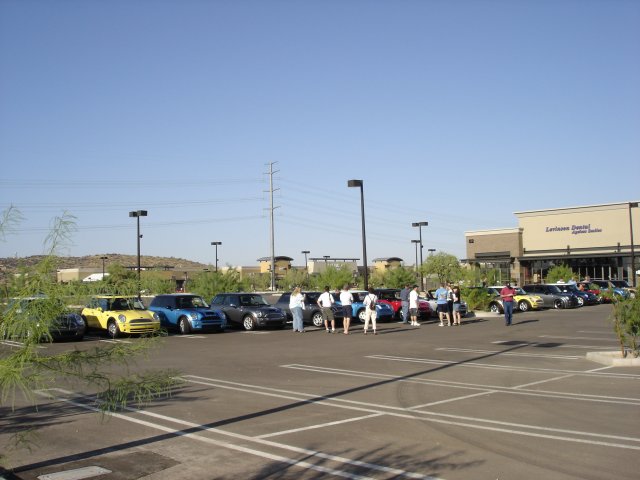 Our first meet-up (at Starbucks of course!) and run with DMC before departing for Jerome (via Wickenburg/Yarnell/Prescott)


Gassing up and posing for photo-ops in Wickenberg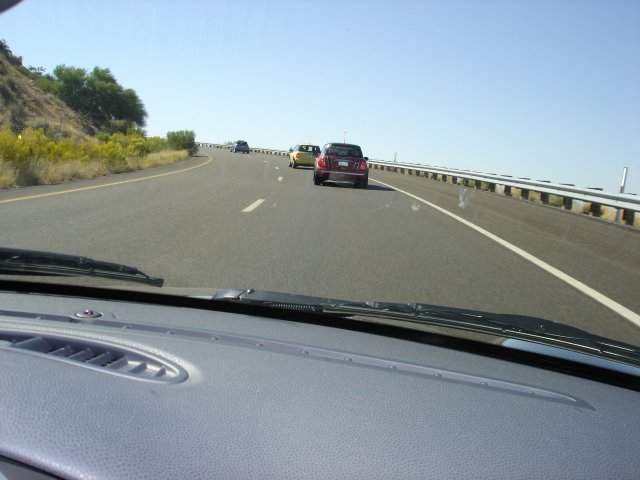 Up Yarnell Hill!

And through the Verde Valley on our way to Prescott

We arrive in Prescott!

Are those cool headlights or what??

Off we head to Jerome!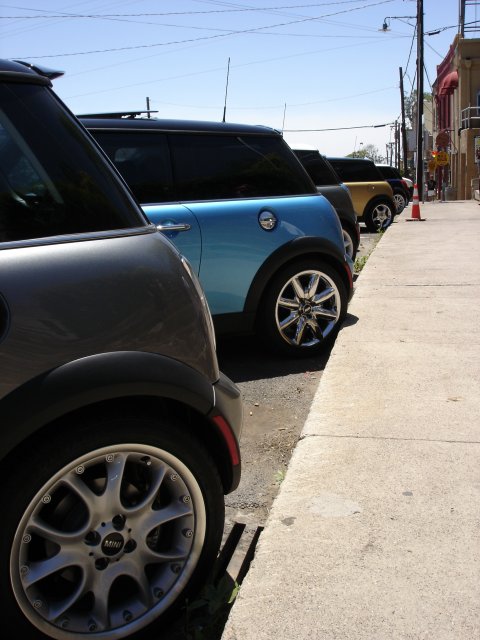 Thanks to GREAT planning, we have parking spots waiting for us in Jerome and local police controlling traffic for us.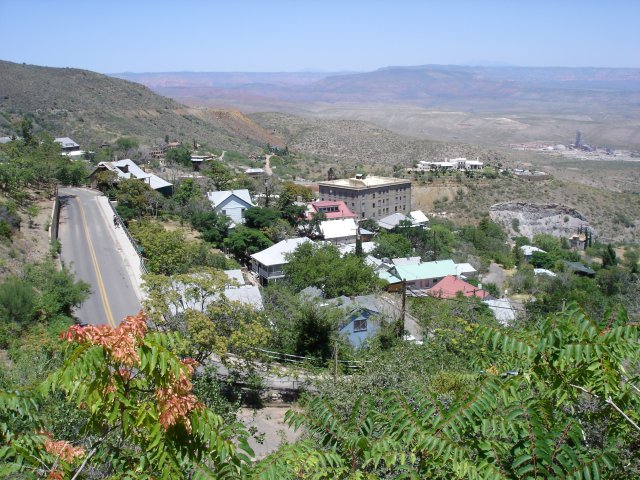 We ate lunch at The Asylum, a restaurant above Jerome, gorgeous views below from the restaurant and great eats.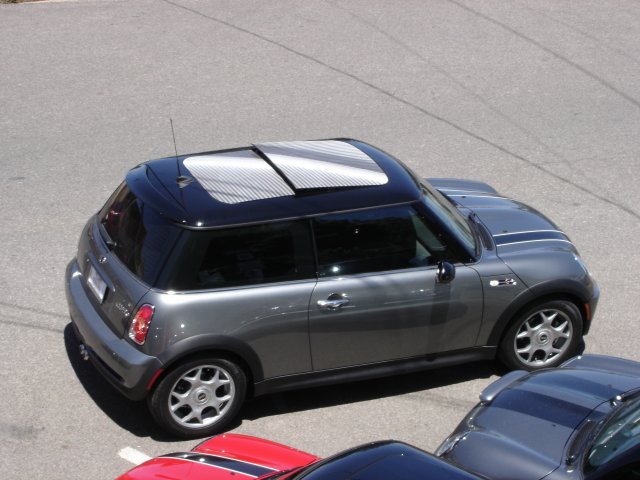 Some views from above of everyones Minis. You can see some personal touches that make each Mini their own!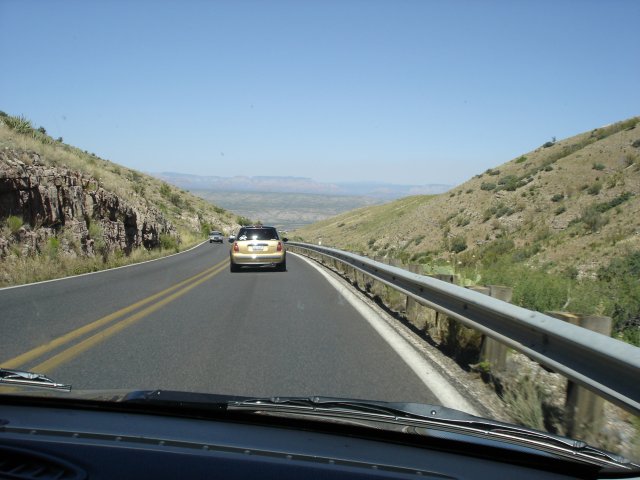 Down the hill from Jerome we head to the DQ in Cottonwood for some ice cream treats!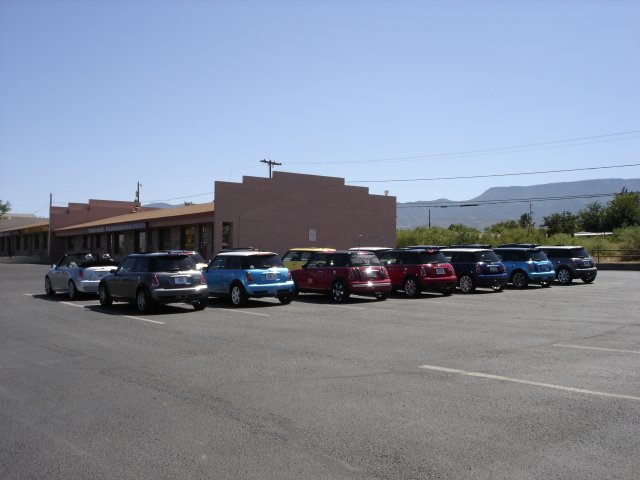 At the DQ in Cottonwood... a great time was had by all... except the shocked DQ crew when
a slow Sunday suddenly wasn't so slow!

This was a sobering sight on the drive home and definitely put things into perspective.
This was taken headed southbound on I-17 approaching Sunset Point Rest Area.
The fire to the east has grown to over 60,000 acres and our best wishes go out to those fighting the fires and those living in the area.
It reminds us of how lucky we really are!